Who is online?
In total there are
14
users online :: 0 Registered, 0 Hidden and 14 Guests :: 1 Bot
None
Most users ever online was
115
on Wed 03 Jul 2019, 3:20 pm

Easter" Or "Passover"?
Most of us are aware that the early church did not celebrate Easter The early Christians celebrated Christ's resurrection and the New Covenant that was fulfilled by Jesus Christ on Passover. It is now called Easter after the godess of spring, when several pagan rites were incorporated into the Church culture. I had always known it as Easter as a Christian I want to bring and remember the Reason for the Season. He has RISEN and coming back again for his own.
Chag Pesach Sameach
- Happy Passover - "Blessed art thou, Lord our God, Master of the universe, who sanctifies us with Your commandments, and commanded us
to kindle the light (of shabbat and of ) the holiday."
LEARN THE LANGUAGE OF THE KINGDOM
https://hebrew4christians.com/?fbclid=IwAR3FKHVr9Ov-go5mJuZj46J4zdv4alqmSkfa8NCtKLkhIhrh7qvSuq6xpMI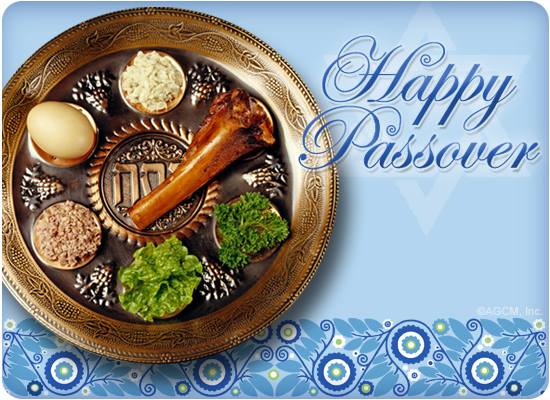 ---
Permissions in this forum:
You
cannot
reply to topics in this forum