Who is online?
In total there are
9
users online :: 1 Registered, 0 Hidden and 8 Guests :: 1 Bot
Admin
Most users ever online was
115
on Wed 03 Jul 2019, 3:20 pm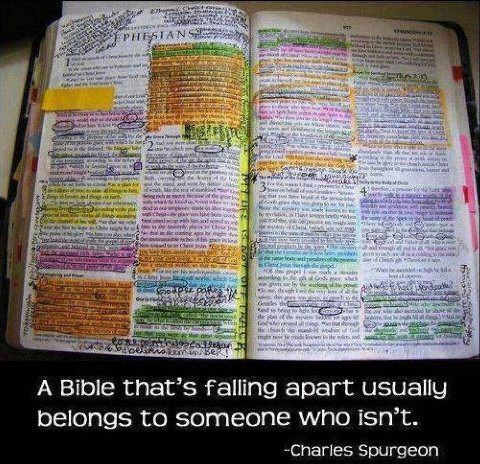 The Bible is not a science book, yet it is scientifically accurate.
The bible was not written in one specific year but a collection of writings by more than 40 different authors, the earliest ones dating nearly 3500 year ago. It is believed that all of the books of the Bible were written under inspiration of the Holy Spirit. Considering this was over such a long period of time by many scribes, when studying you will find that the Bible is not a book of fables. Unlike other spiritual books, it does not demand blind faith. Multiple categories of evidence support the historical accuracy of the Bible as well as its claim to divine authorship. 
The Bible was written under the inspiration of the Holy Spirit by over 40 different authors from all walks of life: shepherds, farmers, tent-makers, physicians, fishermen, priests, philosophers and kings. 
Despite these differences in occupation and the span of years it took to write it, the Bible is an extremely cohesive and unified book where you will discover God's plan. 
The King James Bible, published in 1611, was England's authorized version of the Bible translated from the original Hebrew. 54 men were chosen to translate. 
Confirmation that the bible was translated accurately.
The Dead Sea Scrolls are a collection of some 972 texts from the Hebrew Bible 
which were discovered in eleven caves along the northwest shore of the Dead Sea between the years 1947 and 1956. Fragments of every Biblical book except Esther have been found, as well as many other non-Biblical texts. 
We can have confidence that our Old Testament Scriptures faithfully represent the words given to Moses, David and the prophets. 
Here is a link to list of some scientific evidence of the Bible.
http://www.livingwaters.com/.../scientificfactsintheBible...
---
Permissions in this forum:
You
cannot
reply to topics in this forum