Who is online?
In total there are
11
users online :: 0 Registered, 0 Hidden and 11 Guests :: 2 Bots
None
Most users ever online was
115
on Wed 03 Jul 2019, 3:20 pm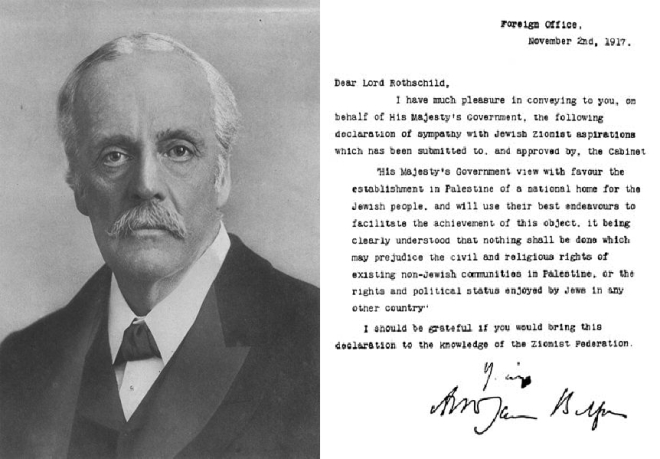 The Fig Tree Has Budded
1948 Israel became a Nation just as God had promised.Isaiah 66:8 King James Bible
Who hath heard such a thing? who hath seen such things? Shall the earth be made to bring forth in one day? or shall a nation be born at once? for as soon as Zion travailed, she brought forth her children.
From Matthew 24 That the Lord Will Return in the Span of a Generation from Israel's Birth, Jesus then began to describe the many things that would precede His second coming – many of which are being fulfilled before our eyes. Jesus said "For many will come in My name, saying, 'I am the Christ,' and will deceive many," (Matt 24:5). Since 1900 there have been many dozens who have either claimed to be Jesus or the Christ in one form or another. Only in the twentieth century have we seen the entire world at war not just once but twice. The projected death toll for the Second World War alone is upwards of fifty million people – a number unheard of before in human history. The past century could easily be classified as wars, rumors of wars, nation against nation and kingdom against kingdom and earthquakes in many places.
There are many signs of the Lord's second coming just as there were for his first coming and the Lord rebuked the leaders of his day for not picking up on the revealed signs that were evident of his first coming.
Are you ready? He is coming for His own. 
Believe on the Lord Jesus Christ and you will be saved in what is to come upon the earth. 
It is so simple. Ask Jesus to forgive you for all the wrongs in your life he died for them on that cruel cross, it is a gift you need to accept, ask him come into your life and be your Lord. 
Birth Contractions
Jesus likened all of the events mentioned above to birth pains by saying: "All these are but the beginning of the birth pains," (Matthew 24:8). Just like for a woman in labor, the contractions will get closer and closer until finally the child is born, so it is if we were to consider today's events in terms of giving birth, we might say that prophetically all that is left is to push the baby out. All that the Lord had said so far (discussed above) was a response to the disciples' question "what will be the sign of your coming and of the end of the age?"
The Fig Tree is the Sign of His Coming.
---
Permissions in this forum:
You
cannot
reply to topics in this forum